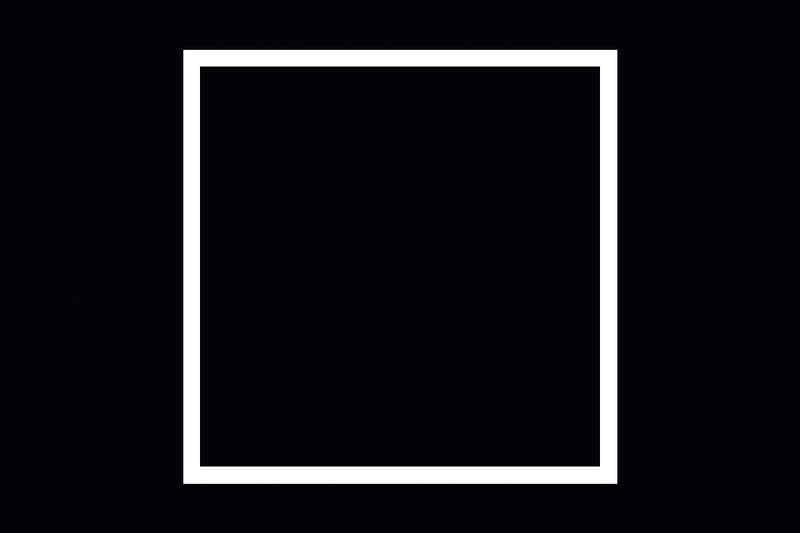 Kanye West has delivered the deluxe version of his latest full-length album, DONDA.
Clocking in at just a little over two hours, the new edition arrives with a whopping 32 tracks and features verses from André 3000 on the controversial cut "Life Of The Party," KayCyy on "Keep My Spirit Alive pt. 2" and Kid Cudi on "Remote Control pt. 2" to name a few. DONDA (Deluxe) also includes a selection of new cuts such as "Up From The Ashes" and "Never Abandon Your Family."
Over the weekend, TIDAL took to Twitter to deliver the message "Kanye West Presents Donda Deluxe" and nothing else, with the tweet going live after a billboard promoting DONDA (Deluxe) appeared near 1Oak in Los Angeles, California, with the same message. Reports of a deluxe edition hit the internet earlier this month after fans spotted a landing page for DONDA (Deluxe) on several Apple Music websites, including Italy and Germany. "A deluxe version of Yeezus' tenth recording miracle," the Apple Music Italy website read while the translated text on Apple Music Germany read, "Ye expands his epic artwork with new songs."
Stream Kanye West's DONDA (Deluxe) on Spotify and Apple Music.
In related news, watch the second part of Ye's Drink Champs interview.